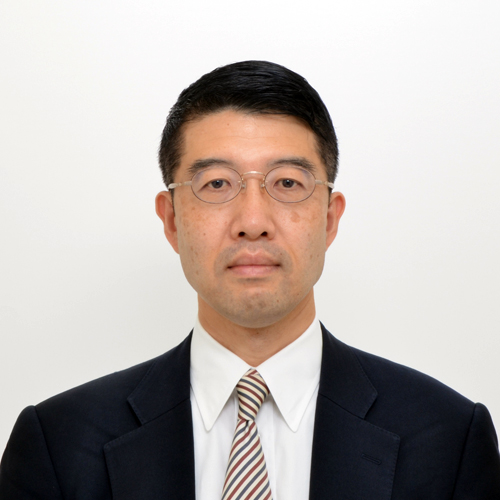 The Japanese Red Cross Language Service Volunteers (LSV) is a group which performs voluntary activities based on the humanitarian principles and the philosophy of the Red Cross. The LSV is also one of the volunteer groups which is under direct control of the Japanese Red Cross (JRC), as well as one of the specialized volunteer corps (mainly specialized in English skills) of the JRC Volunteer Corps. The LSV marked its 50th anniversary in 2015.
The characteristics of the LSV are firstly, diversity: this is a group consisting of approximately 200 members of all ages, some are foreign nationals and some are also members of other volunteer groups. Secondly, it is autonomous: the running of the LSV is similar to the activities of the LSV's volunteers. Finally, cultivating human resources capable of voluntary activities. This is also one of the purposes of the LSV.
The volunteer activities of the LSV are diverse: translation and interpretation by using mainly English language skills; assisting people with disabilities; assisting international exchange programs by JRC; offering useful information on LSV's website about facilities for people with disabilities; and other activities. The LSV is planning to conduct a volunteer activity for confirmation of the safety of foreign nationals in times of disaster.
The Japanese Red Cross Language Service Volunteers
President Kazuo Ashimura
Outline
Organisation Name
The Japanese Red Cross Language Service Volunteers
Address
c/o JRC/RCY and Volunteers Division
Partnership Promotion Department
Japanese Red Cross Society
1-1-3 Shiba Daimon, Minato-ku, Tokyo 105-8521, Japan
Telephone
Sorry but we do not accept inquiries by telephone.
URL
https://www.tok-lanserv.jp
Chairperson
Mr. Kazuo Ashimura
Number of Members
218(As of May. 2023)
Establishment
1965
Main Activities
Supporting work of the Red Cross
Interpretation and translation for humanitarian assistance
Supporting physically and mentally impaired persons
Clients
Japanese Red Cross Society and many others
Map